EASYTAPE IS THÉ THERAPEUTIC TAPE
FOR PROFESSIONALS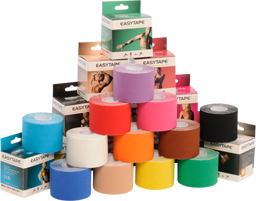 EASYTAPE® IS EASY TO USE
.
Everybody deserves living and moving without pain. Based on this belief, more and more (physio-)therapists, massage therapists and sports coaches join the Easytape Community.
Easytape® supports the healing process and thus releases you or your client from the pain. The tape stabilizes the joints, supports muscle control and thus promotes recovery.
It provides the user with more stability and thus facilitates exercising and work-out. Easytape® is available in two different variants:
• Easytape® Therapeutic Tape (for therapeutic taping)
• Easytape® Lymph & Scar Tape (for lymphtaping en scartaping)
.
THE EASYTAPING-METHOD
The Easytaping approach is characterized by combining neuroreflectory application and myofascial control. The tape lifts the skin and thus facilitates improved blood circulation and better fluid transport. Better articular control eases the complaints and promotes functional recovery.
By now, more than 13,000 (physio-)therapists all over the world apply the Easytaping technique. You can easily learn this comprehensive approach from your trainer.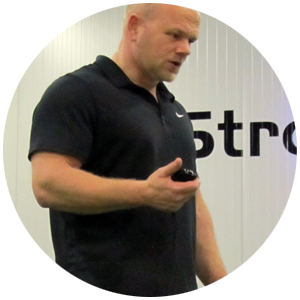 Jeroen Pörtzgen - Personal Trainer
"I am very positive about the effects and I use Easytape® with acute and chronicle injuries."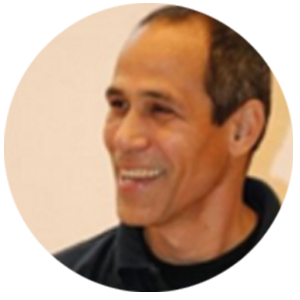 PhD Tom Branson - Sports doctor
"Easytaping is a great addition for both sports medicine and manual therapy. I was fascinated by the improvement of the joint guidance and functional restoration. I think we are the the dawn of a new era with the new test and tape techniques."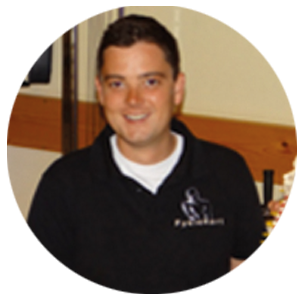 Martijn Kort - Manual Therapist
"I use Easytaping in combination with manual therapy. I notice that the patients become pain free faster and I can train with them much faster."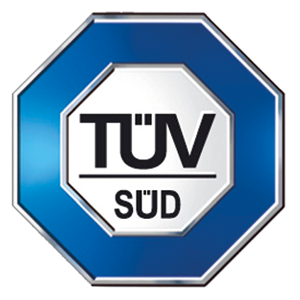 Easytape® is registered in EU via the Dutch Ministery of Health under number:
NL-CA001-2009-3026404